Edit a blog post
The editing page of a blog post allows you to manage how this post appears on your blog and search engines. In this article, we will explore each section on the post editing page.
Title and Description
In this section, you can edit the title and description.
To edit the content of a post, click on the Edit description button.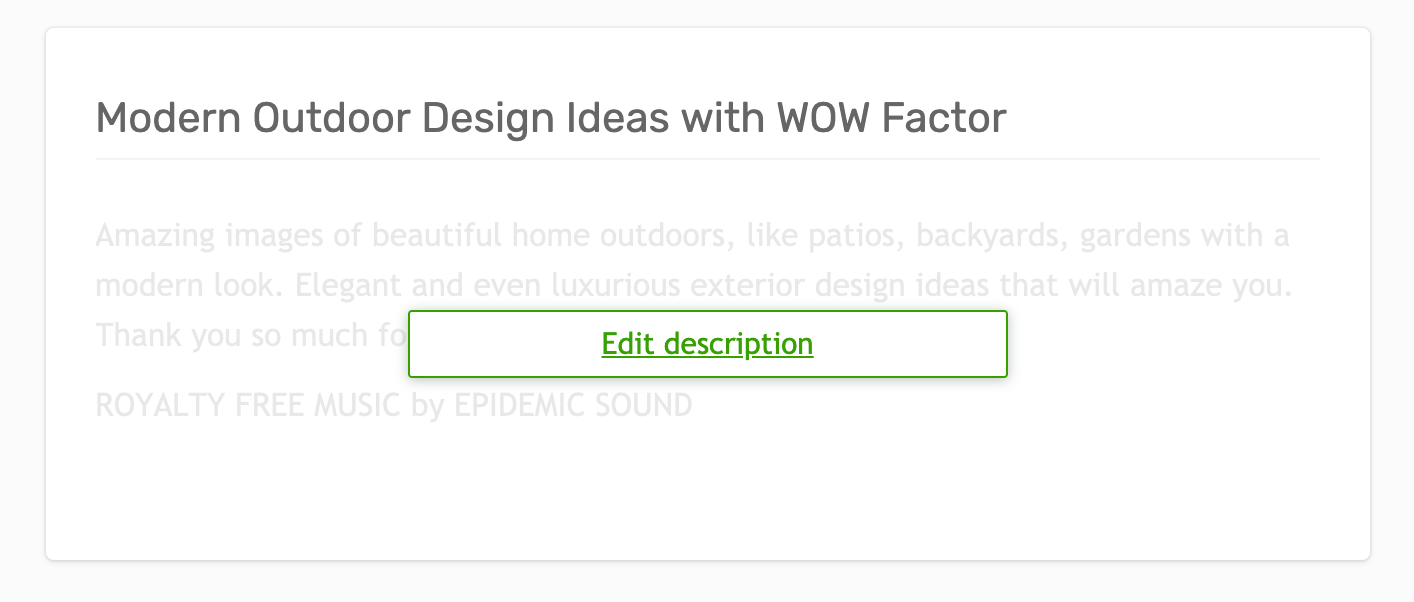 This will open the text editor. In the text editor, you can change the title, write new paragraphs, add grids, add images, embed social media posts, embed videos and podcasts from your media library and more.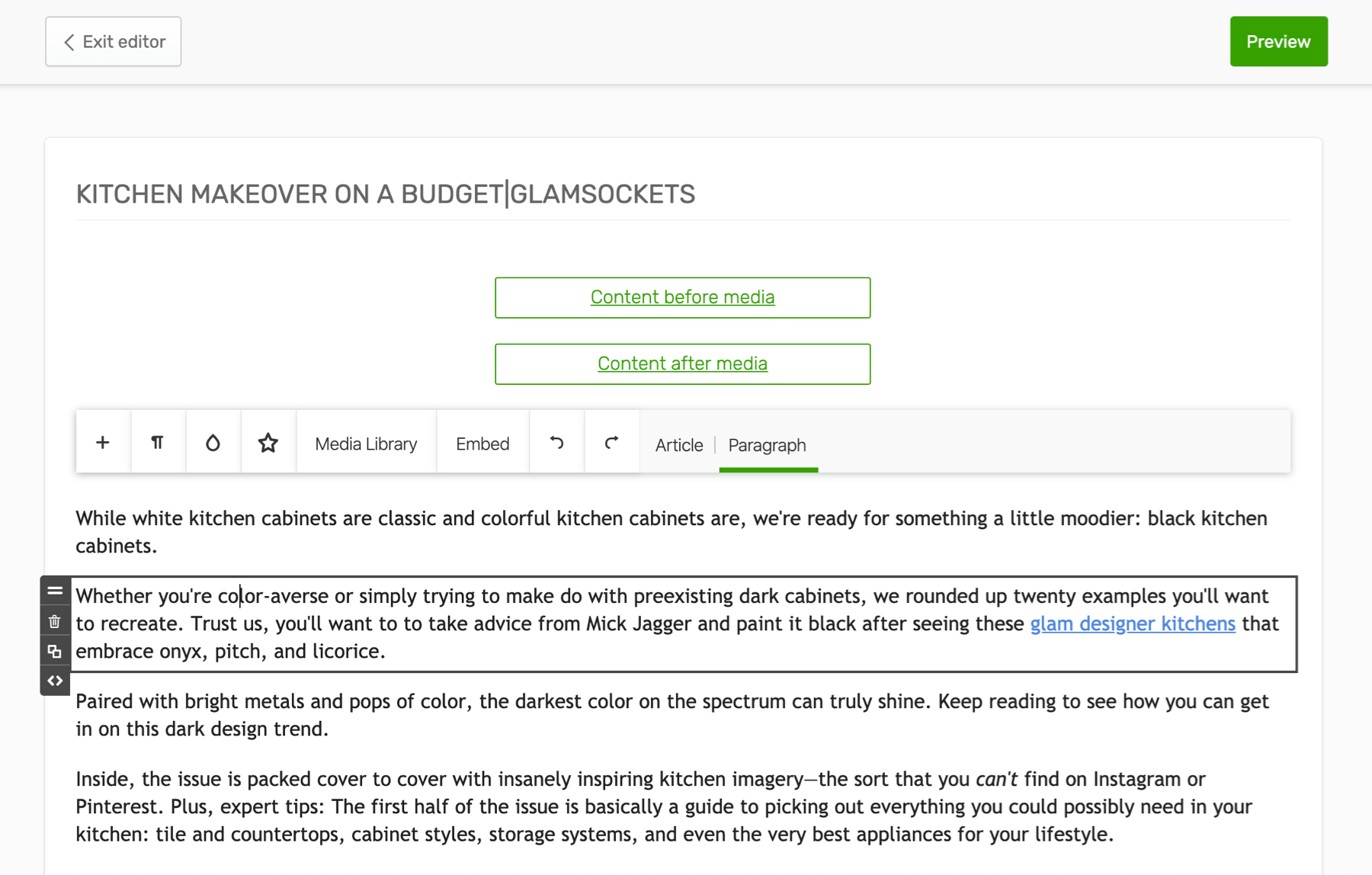 For video and audio blog posts, you have the option to write content above and below the embedded media player. To use this option, click the Content before media or Content after media buttons.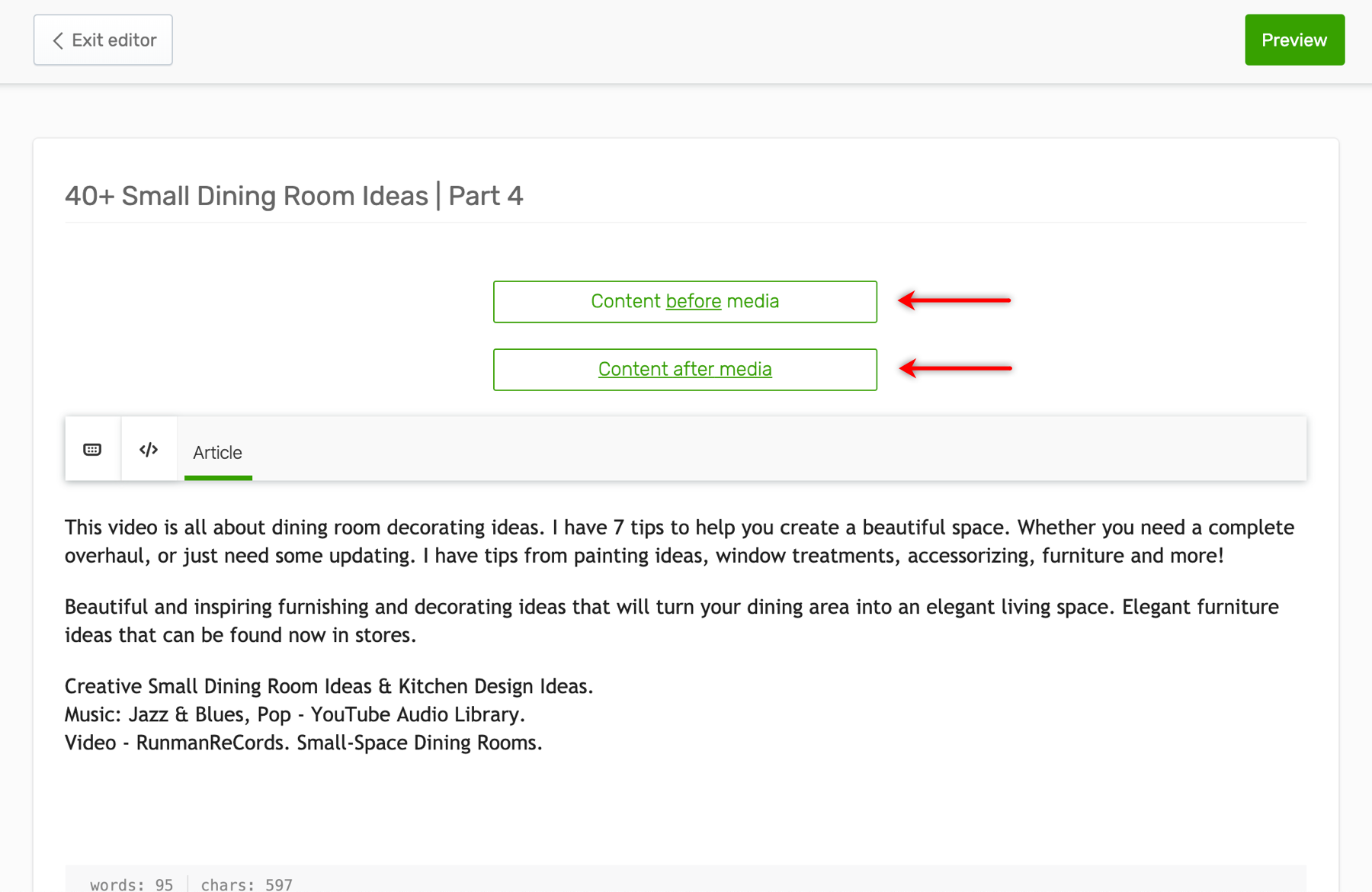 Excerpt
The Add excerpt option allows you to add a short summary that appears under the post title on most themes.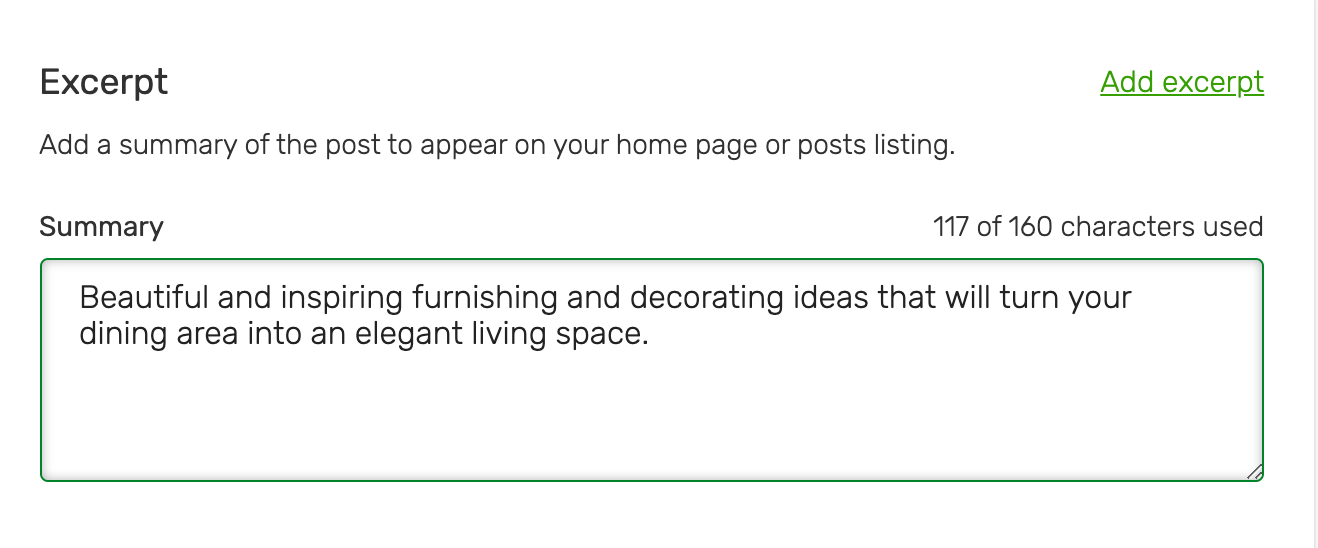 Search engine listing preview
Here you can tell search engines how this post should appear on the search results page. Enter a title and description, and customize the URL of this post.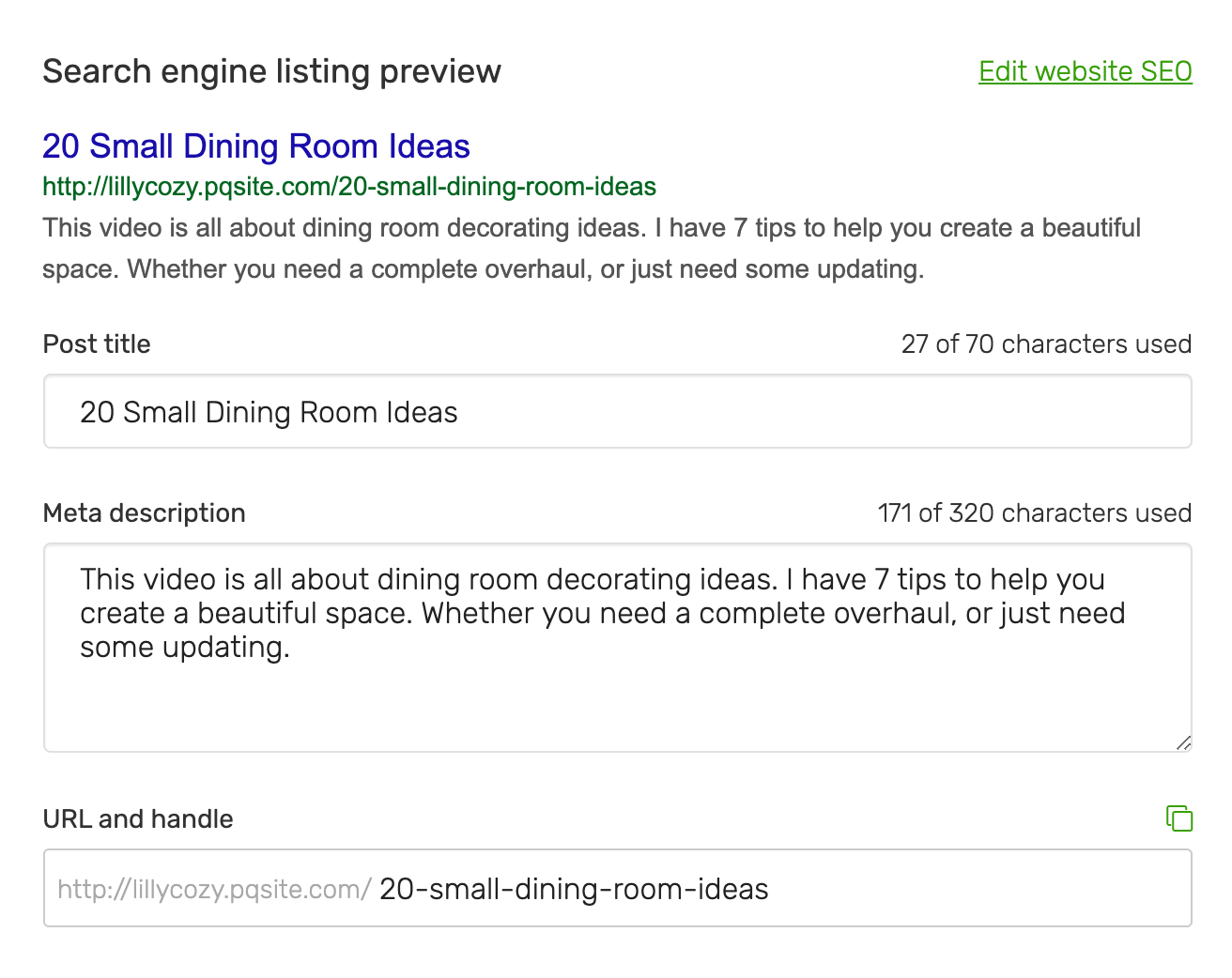 Custom advertisements
You can choose specific ads to display on this post's page. Select one of your Custom Ads, and it will replace the default Ad.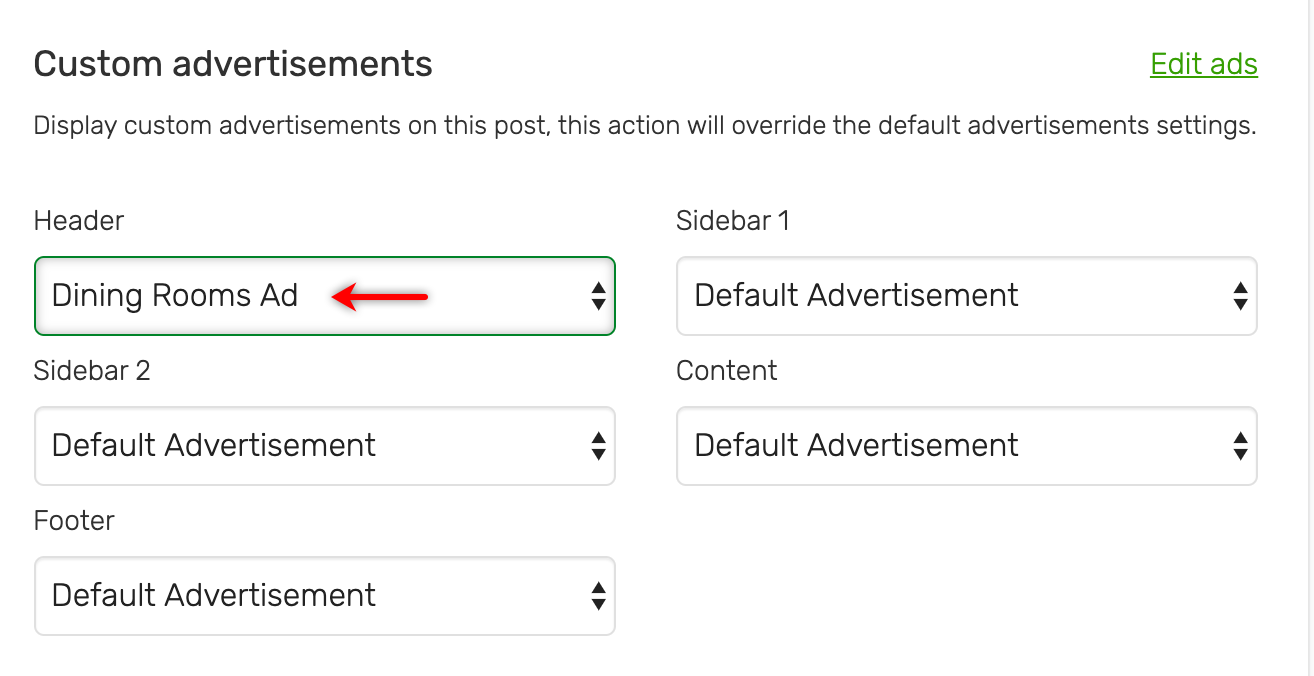 Visibility options
Publish this media or Publish this article, if unchecked, this post will not be accessible to your blog visitors. You can still access this post from your PostQuicker admin.
Sign up to view, if checked, only registered users can access this blog post.
This feature works only if your Website Registration is enabled. You can enable Website Registration in Preferences > User registration.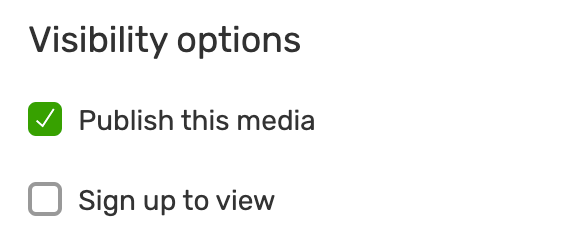 Date options
Choose which date you want to display the post on the post's page.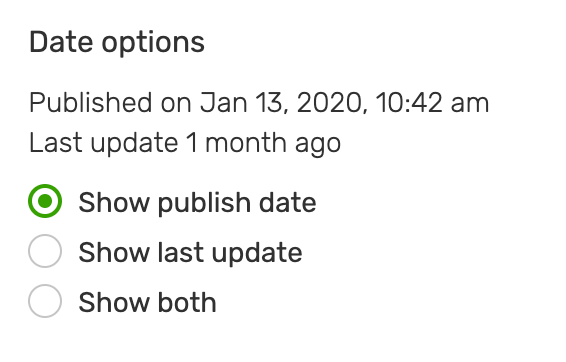 Featured image
Upload an image for this post. The image will be used in post listings, social media share and post's page.
If you want to edit the image, click on the Edit Image button, this will open the quick image editor; here, you can crop, resize filter and do other edits to this post's image.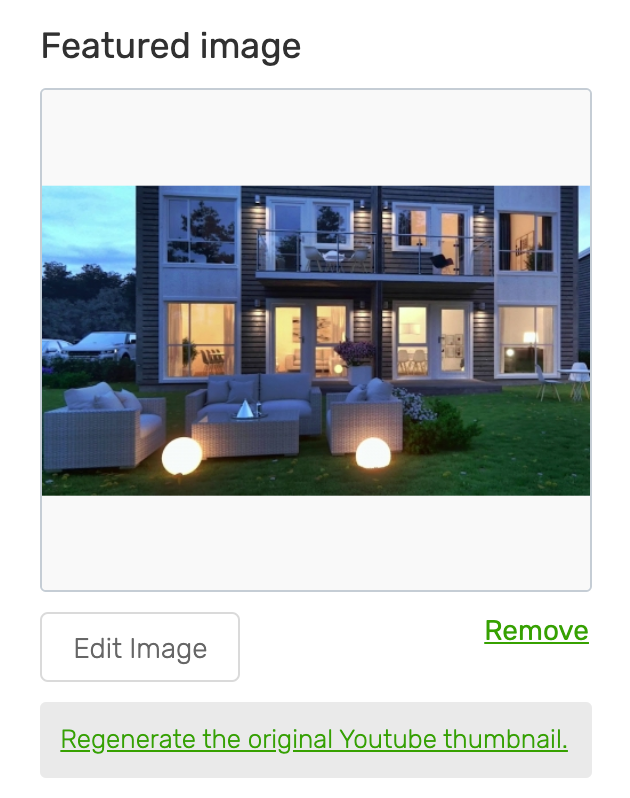 Video player options
This feature is available with Youtube videos only. You can choose a specific time to start and end the video, autoplay and loop.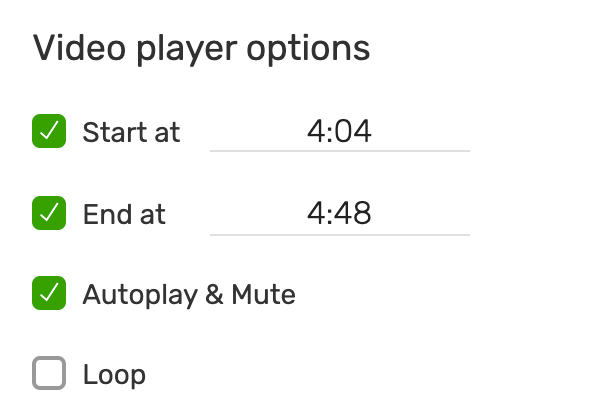 Categories
You need to choose at least one category. If you decide to assign this post to multiple categories, you can order the selected categories by drag and drop.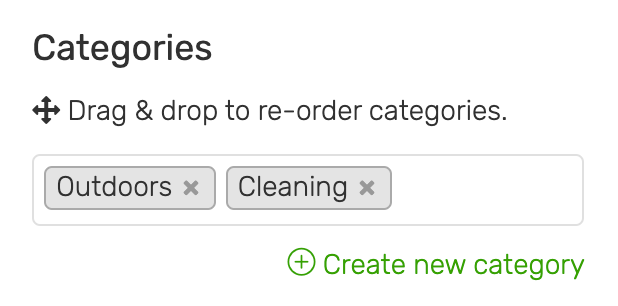 Author
Choose an Author for this post. You have the option to hide the author's section for this post.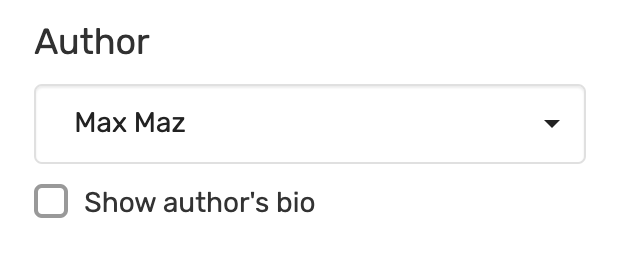 Tags
Add and remove Tags to this post. Tags help you to organize your posts and enhance the search.