Homepage custom content
You can use the Homepage custom section to add a custom message, embed videos or images into the homepage. This section appears after the Hero Search section and before the post listings.
To add content to the Homepage custom section, from the left menu, go to Online site > Preferences. Alternatively, you can type "homepage" in the search bar on the top of the page and click on Preferences.
You will be directed to the Preferences page, select the Homepage tab from the top panel.

Scroll down to the Homepage custom section and click on the Edit content button.

This will launch the Text Editor, here you can write text, embed media, use grids, and more.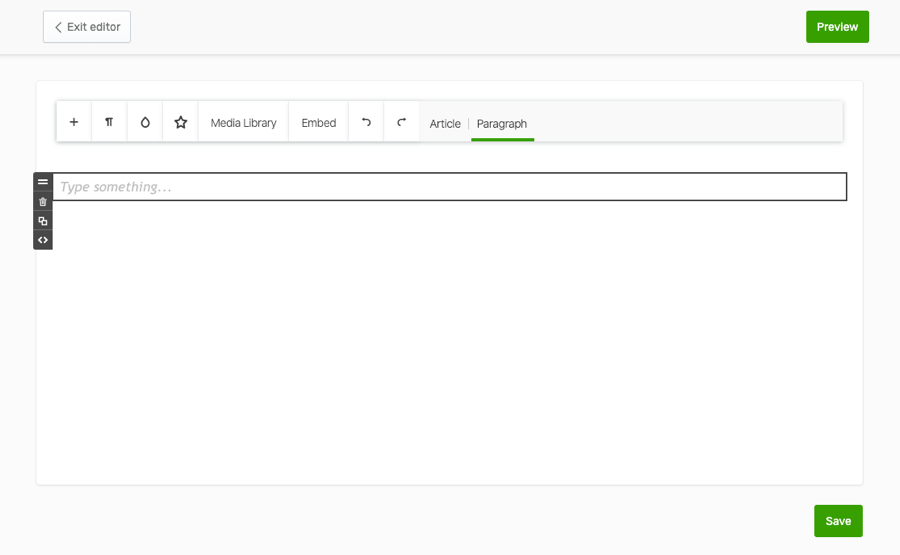 After finishing all your changes, click the Save button on the top right of the page.